Canada is known for its beautiful landscapes, rich culture, and vibrant cities, making it a top destination for tourists from around the world. Whether you're looking to explore the great outdoors, soak up some history and culture, or indulge in some delicious food, Canada has something to offer everyone. But with so many attractions and sightseeing opportunities, it can be challenging to plan your itinerary. That's where our tourist attraction and sightseeing map comes in. While not interactive, this map highlights some of Canada's top destinations and experiences, making it a helpful tool for planning your next Canadian adventure.
Canada Tourist Map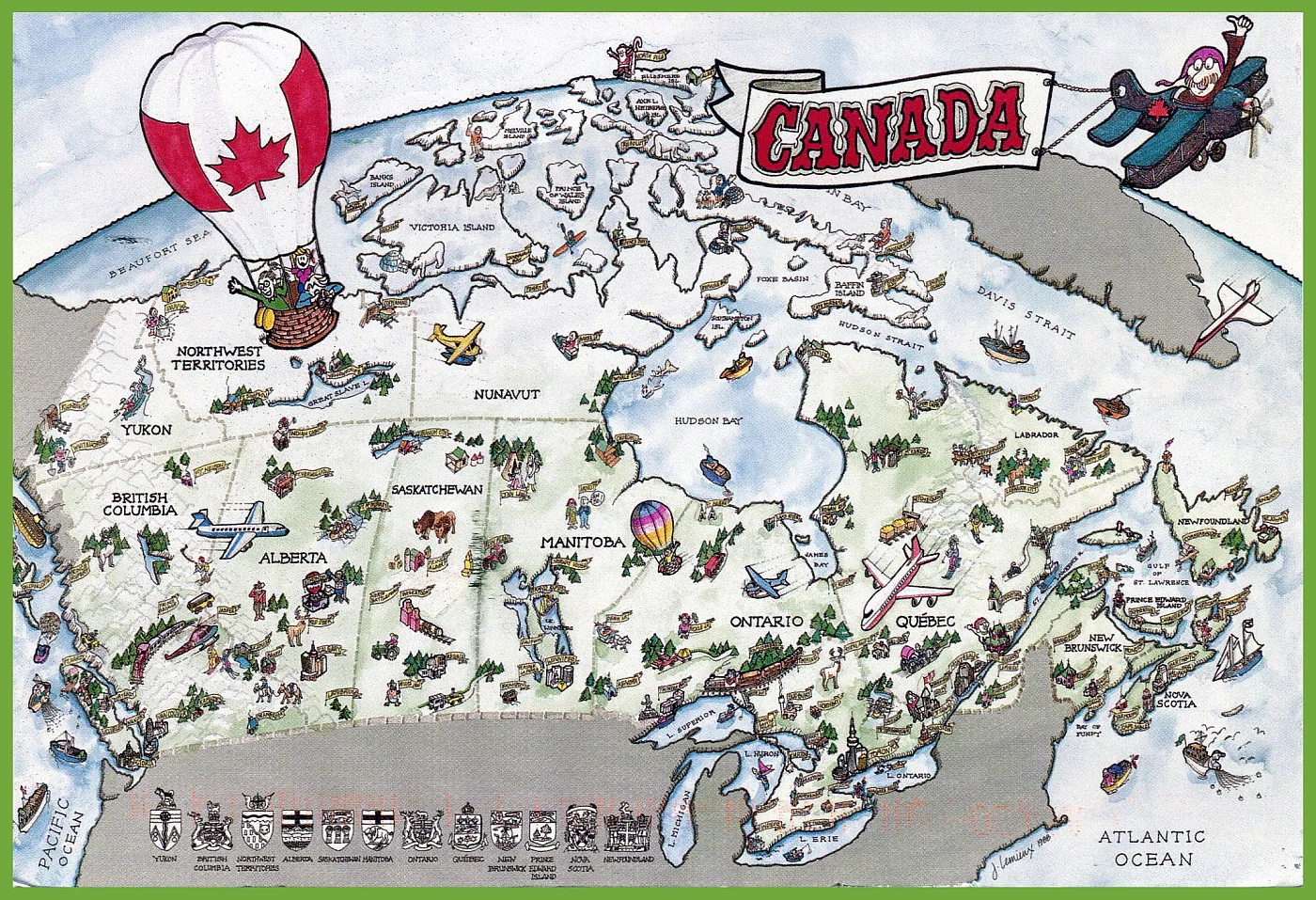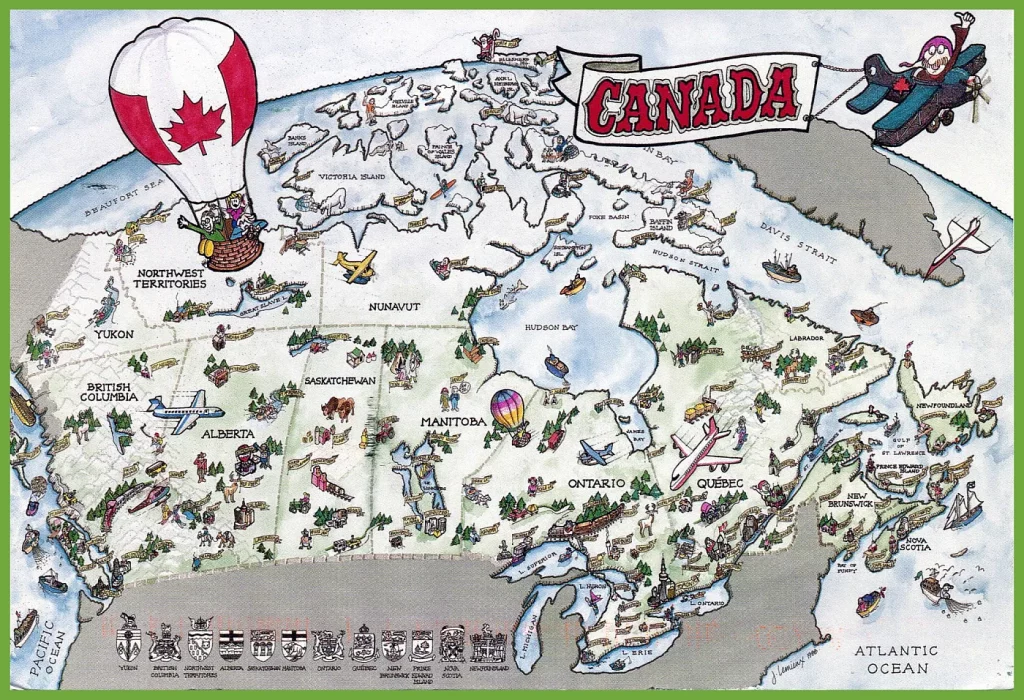 What are tourist attraction maps, and how are they useful?
Tourist attraction maps are designed to help travelers navigate and explore a new destination. They provide valuable information about popular sites, must-see landmarks, and hidden gems in a particular area. At Canada Maps, we have created an interactive map that showcases the best tourist attractions and sightseeing spots across Canada. Whether you are planning a road trip or a weekend getaway, our map will help you find your way to some of the country's most beautiful and exciting places.
Did you know that Canada has a wide range of natural wonders and cultural landmarks worth exploring? From the stunning Niagara Falls to the majestic Rocky Mountains, Canada offers a wealth of tourist attractions for visitors to enjoy. Other famous landmarks include the CN Tower in Toronto, the historic Old Quebec City, and Parliament Hill in Ottawa. You can also visit the beautiful beaches in Vancouver, go whale watching in Victoria or explore the charming town of Banff.
One of the best things about Canada's tourist attractions is that they cater to various interests and preferences. For example, if you love outdoor activities, you can go hiking in the Rockies, kayaking in the Great Lakes, or skiing in Whistler. On the other hand, if you are interested in history and culture, you can visit the Royal Ontario Museum in Toronto, the Canadian Museum of Civilization in Gatineau, or the Canadian War Museum in Ottawa.
Conclusion:
Exploring Canada's tourist attractions and sightseeing spots is an exciting and enriching experience that can provide a deeper understanding and appreciation of the country's culture, history, and natural beauty. At Canada Maps, we strive to make your travel planning more accessible and enjoyable by providing an interactive map showcasing the best tourist attractions and sightseeing spots across the country. So, whether you are a first-time visitor or a seasoned traveler, check out our map to discover the best Canada offers.